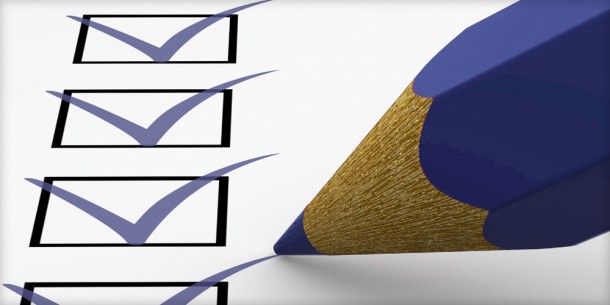 New Product Introduction
We offer a wide range of New Product Introduction Services (NPI) including:
Engineering samples
First Article Inspection Reports
Value Engineering
Approval Assistance
Design for Manufacture (DFM) & Design for Test (DFT)
The benefits go beyond the PCBA to include a comprehensive report on the product design and the bill of materials (BOM), to identify critical path, risk and obsolete devices ensuring a streamlined product launch.
Customers can enjoy tailor-made product solutions manged by their own engineering Project Manager. Further more, state of the art technology allows for seamless transfer from NPI to volume production at either of our Manufacturing Sites.
Small to Medium Batch Sizes
Specialising in small to medium batch size production our efficient manufacturing facilities are set up for quick product change over's ensuring a greater degree of flexibility.
Fast Turn Arounds
Upon delivery of a kit of parts Icon have the capability to turnaround your requirements in a 48 hour period. Our team at Icon understand the importance of having a quick turnaround capabilty for approving samples and pre-production units.
Experience
With over 30 years experience, Icon Electronics offers a wealth of experience on all Manufacturing areas including Logistics and Design for Manufacture all tailored to your individual requirements.
Supply Chain Management
Together wtih a wealth of knowledge from the electronics component, PCB and distribution world, our experience in supply chain management enables us to continually develop and enhance our customers' entire supply chain, thus reducing cost, minimizing lead-times and protecting from risk including obsolescence Management.
Cost reduction – We understand the needs of our Customers to manage cost, particularly in today's challenging markets. Combining the strengths of our Materials Supply Chain with our engineering expertise and experience. Icon can offer an unrivalled service to effectively manage and reduce the cost of our Customers products.
Global Sourcing – Icon has established relationships with key global players in the Electronic and Electro-mechanical industry giving us access to the best pricing worldwide. We also boast an unrivalled reputation for quality and reliability within our industry both with Suppliers as well as Customers. Let us demonstrate what we do differently to your business.
JIT & Kanban – We have successfully implemented JIT and KANBAN systems to meet the individual needs of our customers.
Obsolescence Management – Icon boasts a wealth of experience in Materials Management and Component Sourcing. We are able to provide a dynamic BOM management service, tracking the life cycles and availability of all your BOM items. We highlight in good time any risks in the Supply Chain and research and present a viable solution when required. At the start of any product life cycle we advise if any of the components designed in are facing obsolence issues.
Flexibility
With our Flexible approach we work with our customers to ensure we are your perfect manufacturing partner. Delivering quality products in a timely fashion in line with your requirements.