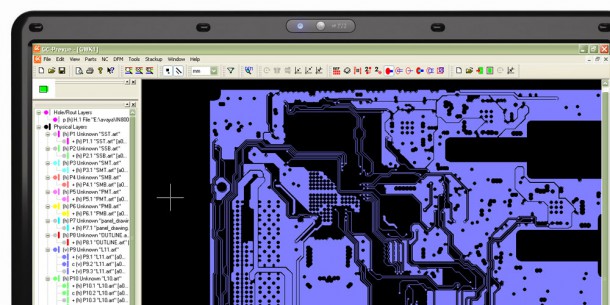 We understand that all customers require fast-turn, low-cost prototypes.
We firmly believe that supporting current and potential customers at NPI level brings mutual rewards throughout the product life cycle.
Icon offer a range of New Product Introduction (NPI) services including: engineering samples, First Article Inspection Reports, value engineering, approval assistance, Design For Manufacture (DFM) & Design For Test (DFT).
The benefits go beyond the PCBA to include a comprehensive report on the product design and the bill of materials (BOM), to identify critical path, risk and obsolete devices ensuring a streamlined product launch.
Customers can enjoy tailor-made product solutions, managed by their own engineering Project Manager. Furthermore, state of the art technology allows for seamless transfer from NPI to volume.