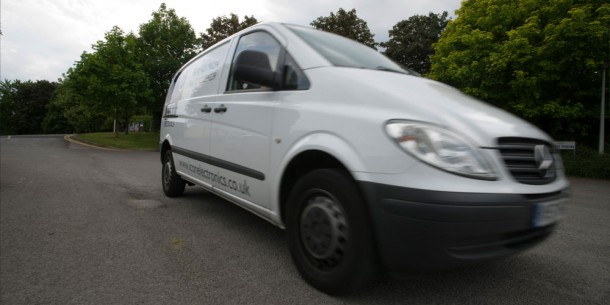 We have the ability to work with a range of packaging suppliers to achieve an optimum goal. If a bespoke solution is not necessary, we can discuss standard box sizes and wrapping methods to offer suitable protection for the products being shipped in conjunction with the customer.
We want to ensure that once the product is built to our exacting standards, they arrive safely and securely to our customer base. We have the benefit of our own dedicated transport options to ensure items arrive on time and in full working order.
Our courteous drivers are the last link in our supply chain and do everything possible to ensure a speedy and efficient delivery process is completed.